Meet Bill Andrews: The Man Who would be Immortal – Article Synopsis – In 1977, Dr Bill Andrews was awarded 2nd place as "National Inventor of the Year" and he is the named inventor on 35 U.S. issued patents related to telomeres.

Time Magazine Article – Amortality: Why It's No Longer Necessary to Act Your Age – Article Synopsis – Article discusses telomere products like TA-65, Sierra Sciences and Dr. Bill Andrews. It discusses how TA-65 is a pretty weak substance compared to what is coming. The article also discusses other anti-aging substances besides telomere support like resveratrol and human growth hormone.
Article Dr. Andrews – Cure Aging or Die Trying – Article Synopsis – Dr. Andrews is the world's leading biologist in the study of telomeres. Telomeres are a sequence of non-coding DNA segments at the end of chromosomes. Research shows that these telomeres, commonly likened to the plastic tips on the end of your shoelaces, actually protect chromosomes from damage. However, each time a cell divides the telomeres are shortened.
Interview with Dr. William Andrews of Sierra Sciences – World's foremost anti-aging researcher. From the Ellis Martin Report – Click Here!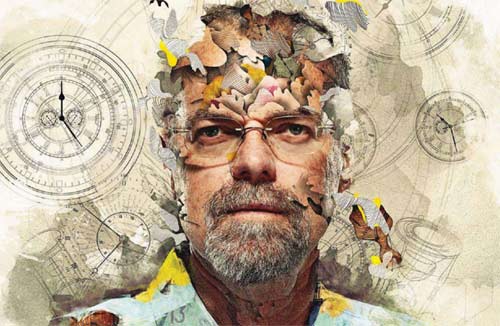 Popular Science magazine in their August 2011 Issue has a feature article entitled "The Man Who Would Stop Time." about Dr. Bill Andrews.
This Popular Science article covers anti-aging research on telomeres and Dr. Bill Andrews, one if not the foremost researcher on the science of aging. Dr. Bill Andrews has spent his entire life researching the answer to aging, that is why the name of the article is "The Man Who Would Stop Time." The article also discusses the new Telomeres support product due out soon.
Dr Bill Andrews Telomeres Product from IsaGenix – Click Here!